Thursday, 18 September 2008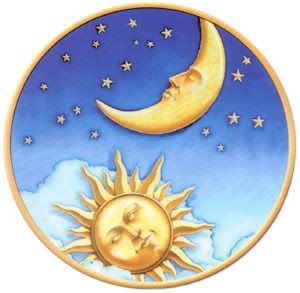 OK, sorry for more kid stuff, but I am in a blogging rut and I need to write something to help me break out of it!
This morning, Rowan and I noticed the moon was still up (mind you we also watched the sun rise, she is an early bird!). I noted that he forgot to go to bed, and she told me was staying up because the sun was busy building a roof to stay dry from the rain. And that the sun was using wood, cheese and vacuum parts to do this. Of course.
In other news, we are waiting for our lollipop supplies to arrive and rapidly coming up with a flavour list a mile long!
Labels:
Motherhood and Tales from BTRT