This is the page where you send me a note....
(and I get all excited to get an email from you! )
♥
Contact:
Lori Campbell ~ Send me
an email.
..
♥
Advertising
:
BTRT is now accepting advertisers on a monthly basis in our 270 x 270 px OR 270 x 135 px ad spots
on the right hand sidebar of the blog (under the heading 'Our Sponsors').
Email
for current rates.
♥ Submissions:
Do you have something you would like to share?
Actively seeking submissions for our '
tuesday's guest
' weekly feature~ guest bloggers sharing a slice of life. Posts may pertain to your business if they are not a 'direct sell'. Send a writing sample or idea for consideration, I respond to all submissions!
Yep...
send an email
!
Other ideas, requests for features, giveaways and other 'air time' may also be sent along and may be used, time and space providing.
♥
Press:
You've got it!
Send me an email
and we can chat ~ I am always interested in making connections, expanding this community and sharing with other resources.
And buttons.... where you just have to copy and paste...
Featured in a Waldorf Day of the Week Post?
General(ly) Cool Buttons:
150 x 150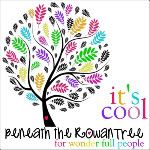 250 x 250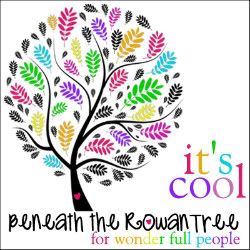 Playdate Buttons
:
Participant Button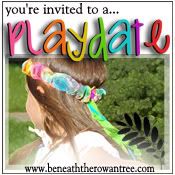 Featured Button